Hey all- it's about time we cleaned out our lab, and we have a bunch of new and lightly used Polaris parts. I've referenced part numbers for convenience. See below:
Front Diff, Locked. 2.07:1 Ratio.
Polaris Part number:1341323
Price:$100
This was sitting on a shelf on the drivetrain bench, it's probably off of a pre 2004 car. The housing is clean, no corrosion, oil seals are good, and there's clean oil in it. Spins easily.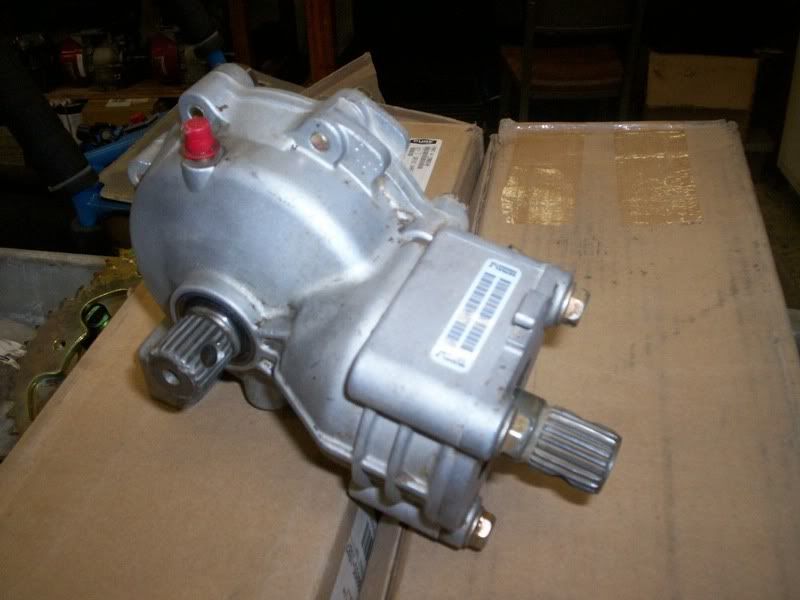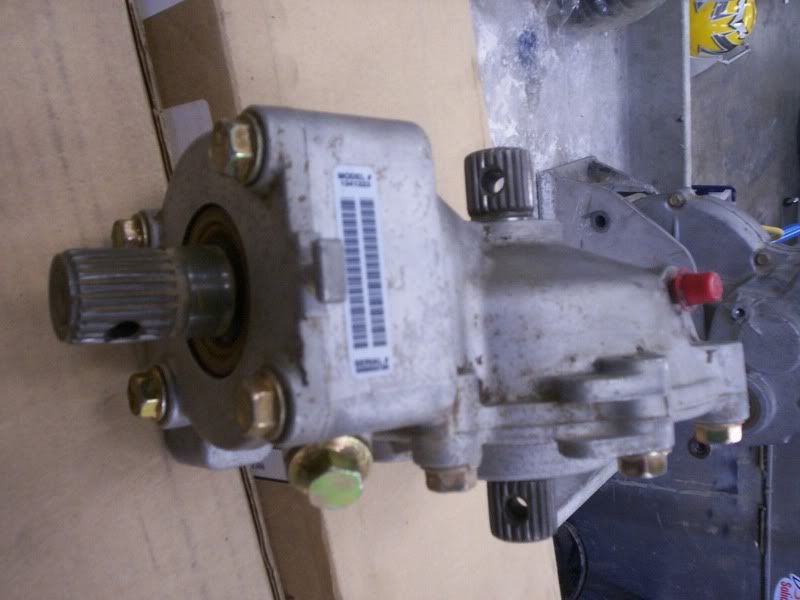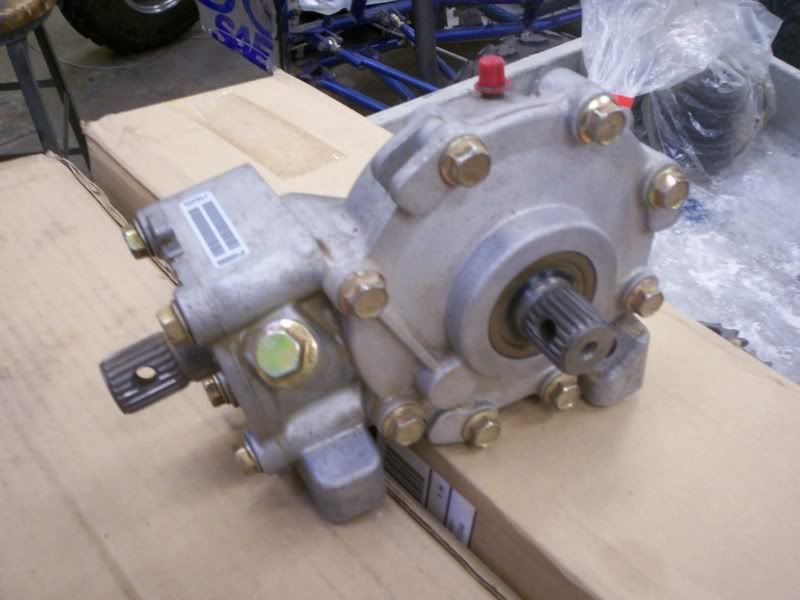 Polaris Rear driveshafts with CV joints. Sportsman, Rear.
Polaris Part Number: 1380420 (Different than what Polaris has listed, but they're probably the same)
Price:$100 for both
These are brand new in the box, we never used them. Would like to sell as a pair.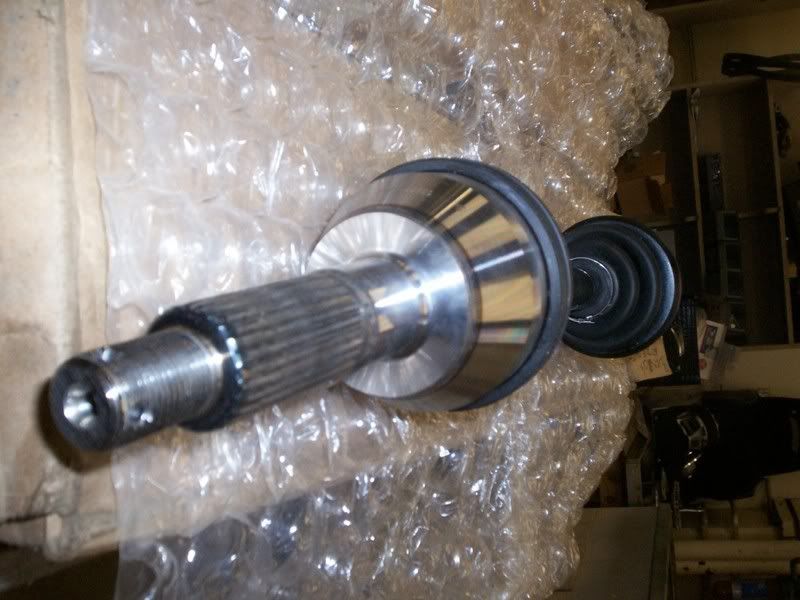 Boot Kits for the above driveshafts. These aren't listed on the Polaris sponsorship page. We have 4, two "wheel side" and two inners. $40 for all four, or if you buy the driveshafts, they're yours for $20.
Polaris Part Numbers: 2201374, 2201373 (Wheel Side)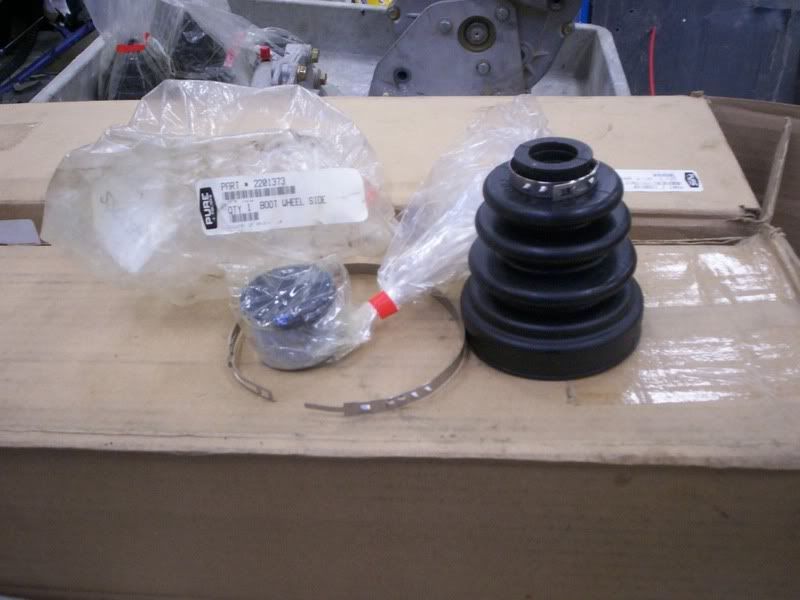 We have a bunch more stuff, so keep your eyes open, I'll add more parts later. First "I'll take it!" gets it. Send me an email, and I'll get back to you. Shipping extra, from 90095. If you're serious, I can weigh stuff to get a shipping estimate. Thanks for looking!
Mike


Edited by toolbox - Sep/24/2009 at 4:30pm